Meet Michael's Friends!
Adorable and unpredictable, these characters will keep you entertained all night long.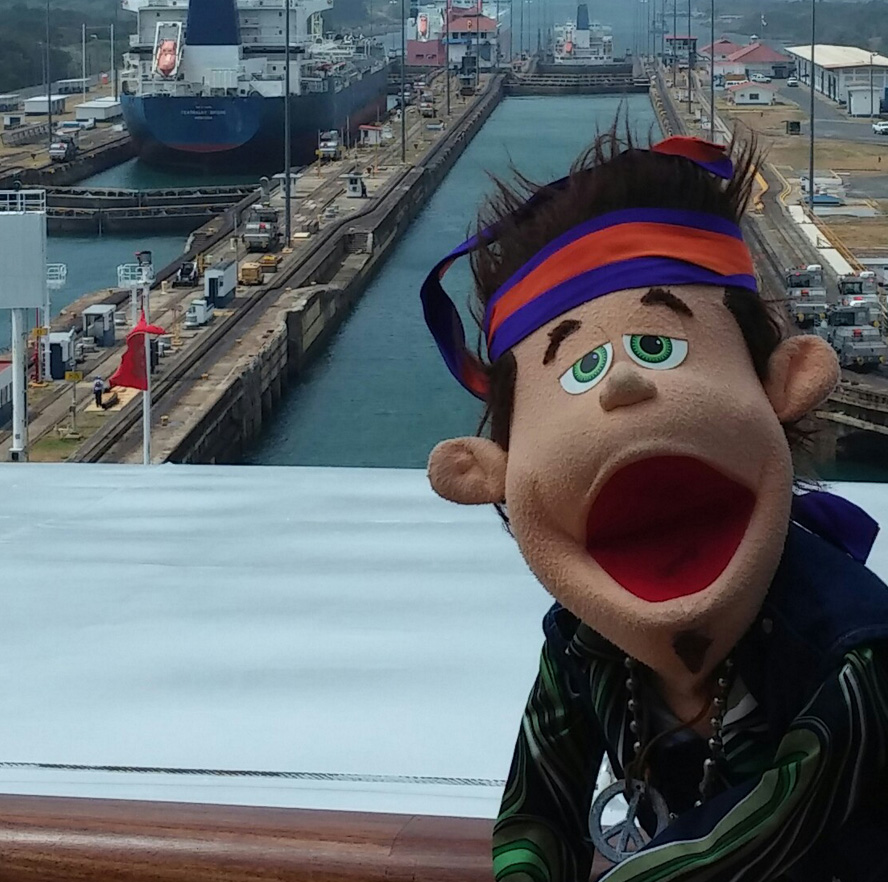 Screetch
Michael met Screetch on the side of a road.  He was having a little car trouble, and Screetch pulled up in a Volkswagen van with bumper stickers everywhere and smoke rolling out of the windows. Ever since they have been doing shows together, and Michael never knows what Screetch is up to next.  Unpredictable and fun, Screetch loves singing in his band, 70's Rock and his ole VW van.
---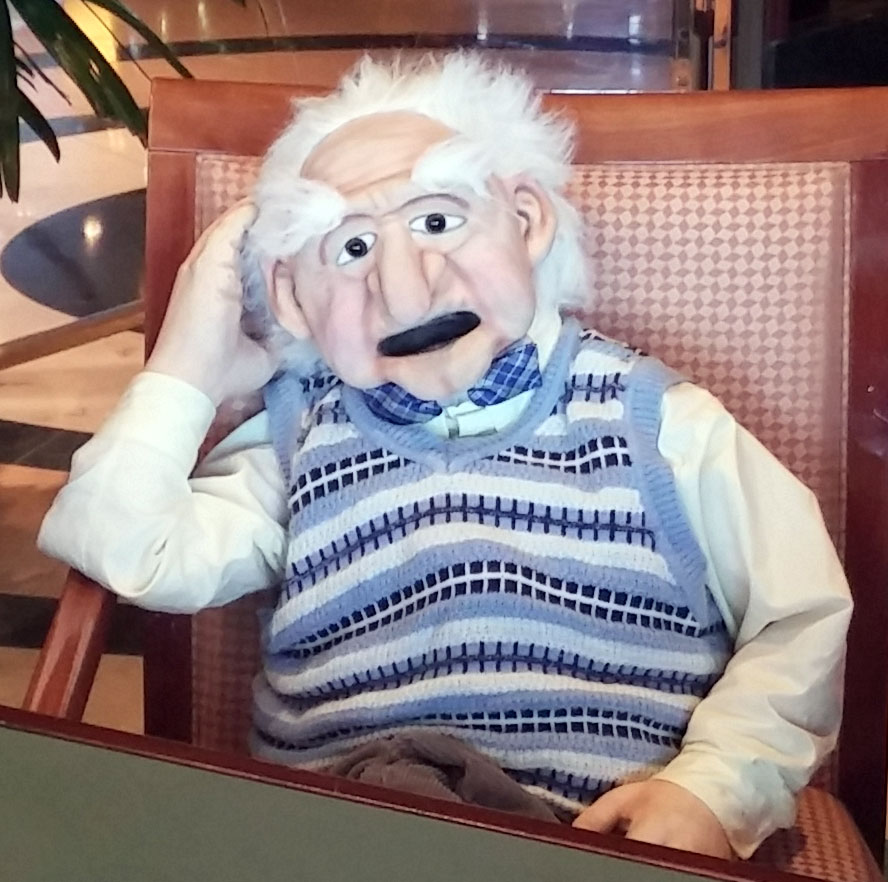 Grandpa
Grandpa is a 102 year-old from Iowa. He's been married to Grandma for 80 years, and he won't let us forget it. He is a little cantankerous and likes to push Grandma's buttons. He likes to sing all styles of music from Country, Bruno Mars', "Uptown Funk" and more!
His advice to you? "Never kick a cow chip on a hot day," "Getting into hot water just keeps you clean," and "There are two theories to arguing with women, neither works." Grandpa is always a show favorite. We think you will love him as much as we do!
---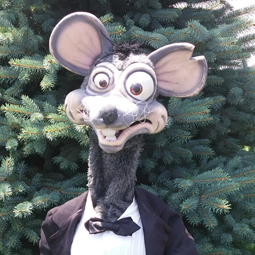 ---
Guido
Guido and Micheal met auditioning for a celebrity impersonators show. Guido was auditioning for Dean Martin and Michael-Jerry Lewis. The Director realized right away that there were two glaring problems. Michael wasn't funny and Guido wasn't handsome. But could they be a team if they switched roles? They're still together today; only Guido does all the voices and is nice enough to let Michael stand beside him. After all that's what buddies are for. Right Dean and Jerry?
---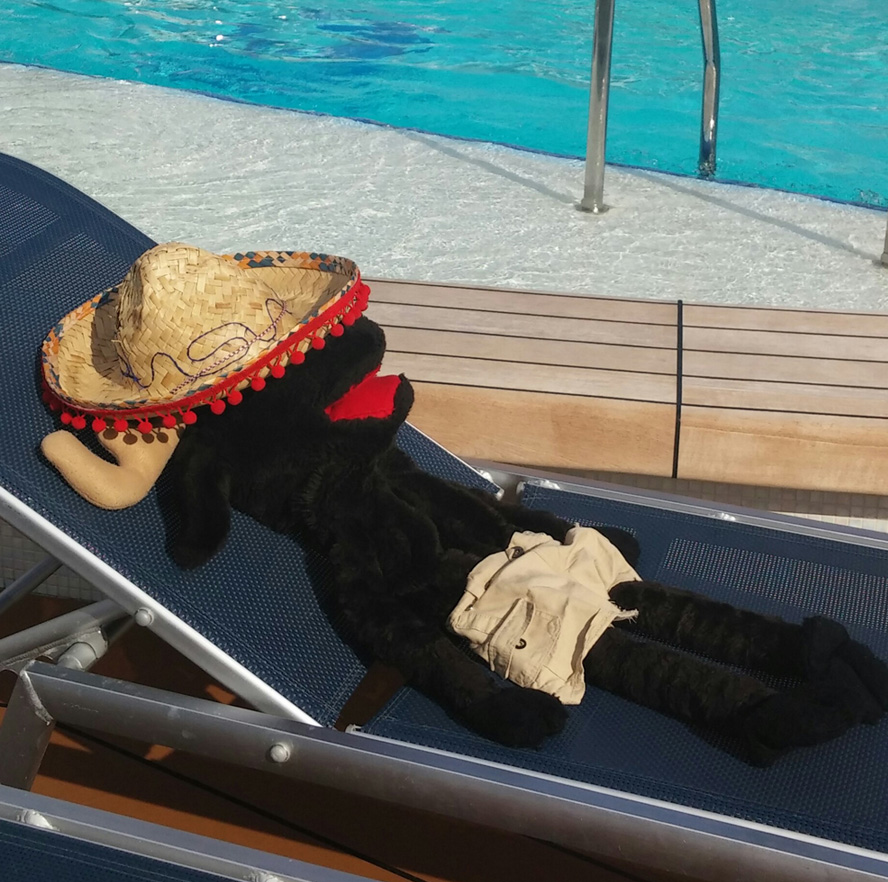 Clarence the Moose
What can we say about Clarence the Moose? Clarence has lead Michael to a life that he didn't know existed and didn't realize he wanted. We had always felt that Ventriloquists were, well let's face it, weird! Come on, vents talk to a puppet, that more times than not, they have fashioned to look like themselves. So when Michael was asked to try ventriloquism, he thought, "Here we go again, a chance to really embarrass myself." But then he met Clarence. The combination of his fearless personality and his bad jokes won Michael over. They now perform their own show around the world.  Clarence is the favorite of the children we perform for.  He's just so loveable.